Not many people have had the opportunity to see for themselves what its like atop the great pyramid of Giza.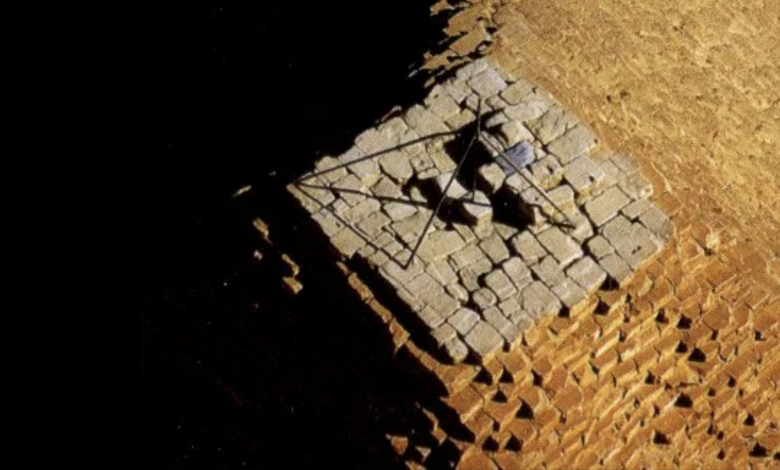 The Great Pyramid of Giza is one of the most majestic structures built by human hands. With a history that is engulfed in countless mysteries, the Great Pyramid has been a magnet for tourists and explorers for hundreds of years.
After countless surveys, excavations sand studies, we've not even scratched the surface in our understanding of the Pyramid. We do have the basics about it. Egyptologists believe it was built around 4,500 years ago during the Fourth Dynasty and say that Pharaoh Khufu most likely commissioned it. Measurements of the Pyramid reveal its true might. The structure is believed to be composed of more than 2.3 million blocks of stone, and to build it; the ancients used a behemoth of construction material.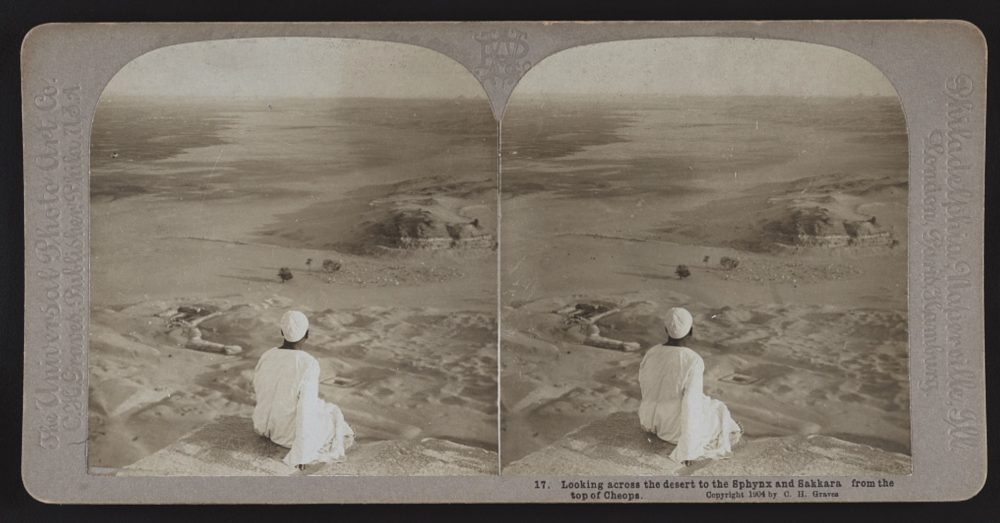 Looking across the desert to the Sphinx and Saqqara from the top of the Great Pyramid of Giza. Image Credit: Graves, C. H. (Carleton H.), -1943. Library of Congress.
Estimates suggest that more than 5.5 million tons of limestone were transported from nearby quarries to build the Pyramid. The builders made use of around  8,000 tons of granite, which was transported from distant quarries near Aswan to Giza. They also used as much as 500,000 tons of mortar in the constitution process. All of this gives an estimated weight of around 6.5 million tons.
Although the Pyramid is now devoid of its summit and casing stones, once it was completed, it is thought to have risen 146.7 meters (481 ft) or 280 Egyptian Royal cubits into the air, shining like a beacon of light with the Sun's rays reflecting off its polished surface.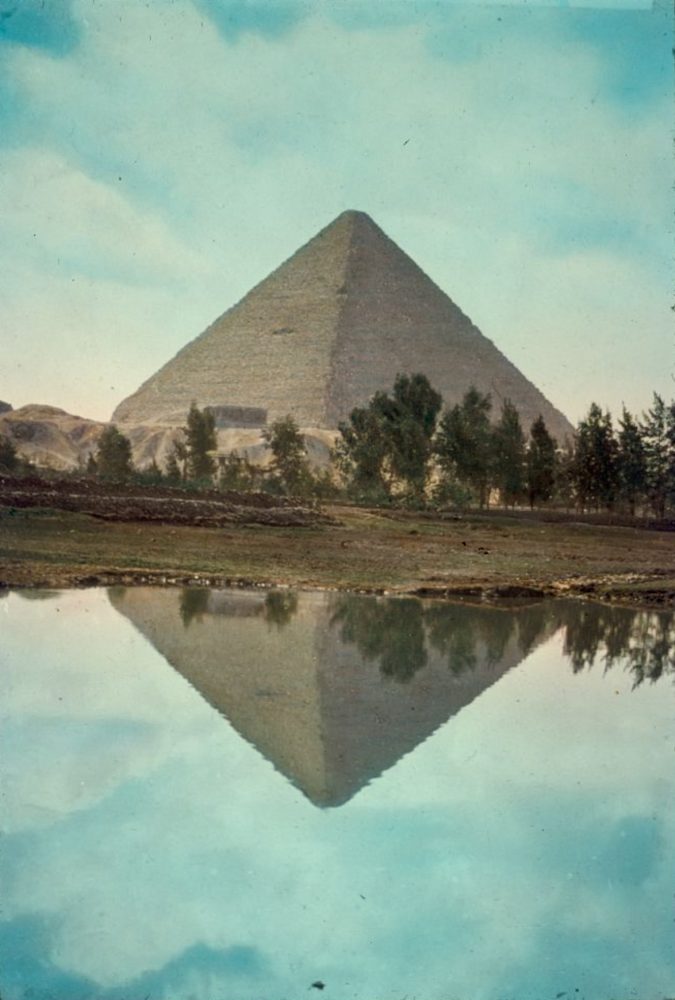 With a total volume of 2,583,283 cubic meters (91,227,778 cu ft), it is the largest Pyramid ever built in Egypt, although not the largest on Earth. The Pyramid is a masterpiece of ancient engineering and architecture. However, it draws important ideas from earlier pyramids. This tells us that pyramids in Egypt were developed gradually.
Egyptologists believe that the first Pyramid in Egypt was that of Djoser, constructed some 4,700 years ago during the Third Dynasty. Djoser's pyramid complex was a revolutionary structure that forever changed Egyptian architecture, introducing the stone pyramid to the world. This monument was revolutionary in more ways than one, but mostly because it is regarded as the earliest colossal stone building in Egypt. Compared to the 2.5 million cubic meters of the Great Pyramid, Egypt's first Pyramid had a total volume of 330,400 cubic meters (11,667,966 cu ft). This means that Egypt's Great Pyramid is nearly eight times the volume fo Djoser's Step Pyramid.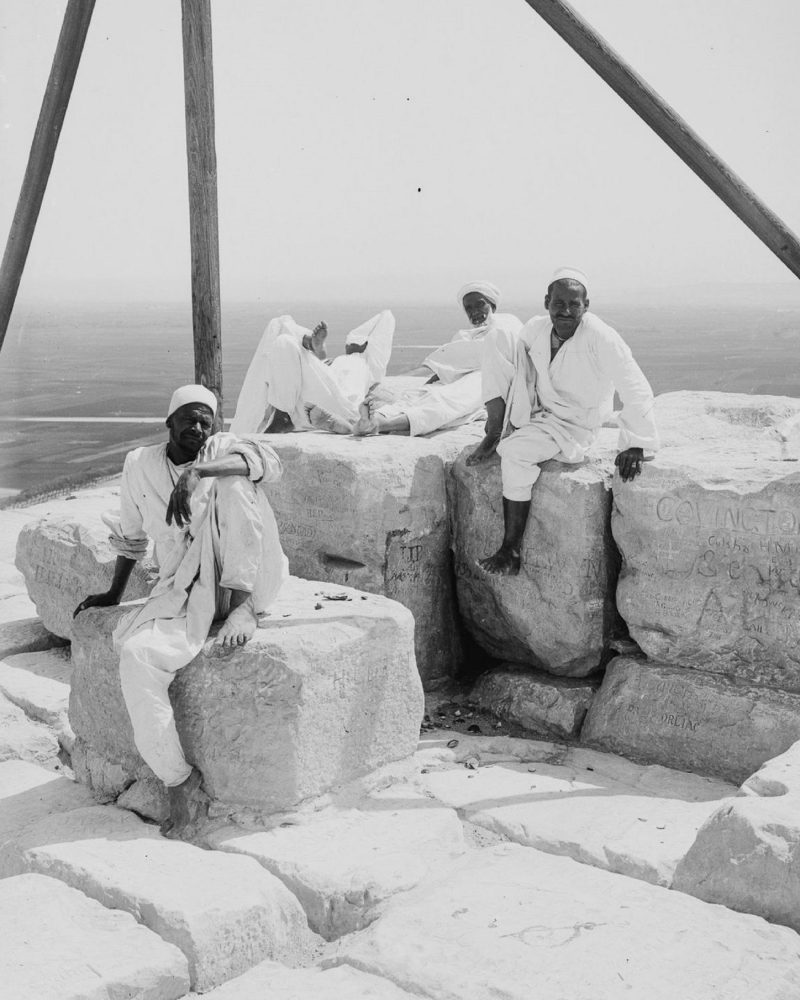 The Step Pyramid and Great Pyramid are also an excellent example of the evolution and capabilities of ancient Egyptian construction and architecture: The Step Pyramid is believed to have been built in no more than 19 years, during which the builders constructed a monument with a total volume of 330,400 cubic meters. The Great Pyramid of Giza is thought to have been constructed in no more than two decades, and the builders created a monument with a total volume of more than 2,5 million cubic meters.
This is of great importance and rarely discussed. It means that already 4,700 years ago, the royal government of ancient Egypt was well-developed, having firm control over both human and material resources.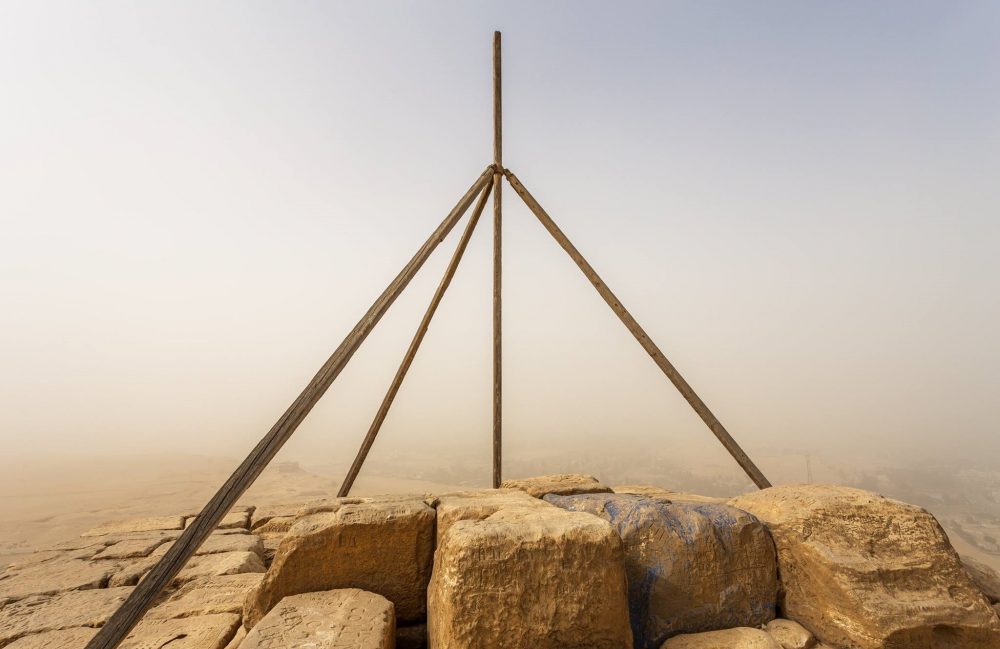 Furthermore, the fact that the Step Pyramid is believed to have been built in no more than 20 years and the Great Pyramid also is a sign that ancient Egyptian quarrying skills, transportation, and general construction mechanics drastically evolved over the course of no more than 150 years. Starting from Djsoer's Pyramid complex, and concluding with the Great Pyramid of Giza and then Khafre's Pyramid, the Egyptians developed incredible engineering and architectural skills that allowed them to construct monuments that stood the test of time.
The Great Pyramid can be regarded as the culmination of the development of the Egyptian Pyramid. No other Pharoah managed to replicate the size, precision, and alignment of the Great Pyramid, and we can probably say that no other pyramid is as mysterious as the Great Pyramid.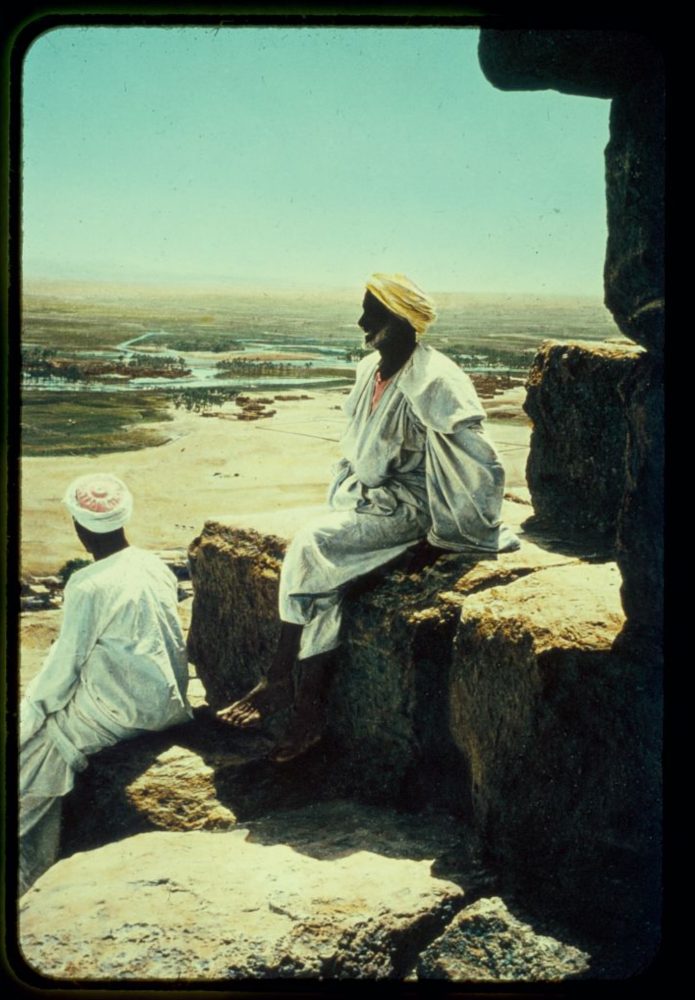 Its missing capstone and relatively flat summit are just one of the many mysteries of the Great Pyramid. Although it was most likely topped by a capstone or pyramidion thousands of years ago, the Great Pyramid today remains void of its uppermost part. Whether the Pyramid ever had a pyramidion is an ongoing debate.
Usually, when we take a look at artists' interpretation of the Great Pyramid, we see a monument topped by a golden capstone, one that outshines the highly polished limestone casing of the Pyramid's exterior. However, whether the Pyramid had such a capstone is a mystery. One possibility is that the Pyramid never really had one and that it was made out of the same material than its surviving core, and just like it, was cased with highly polished limestone.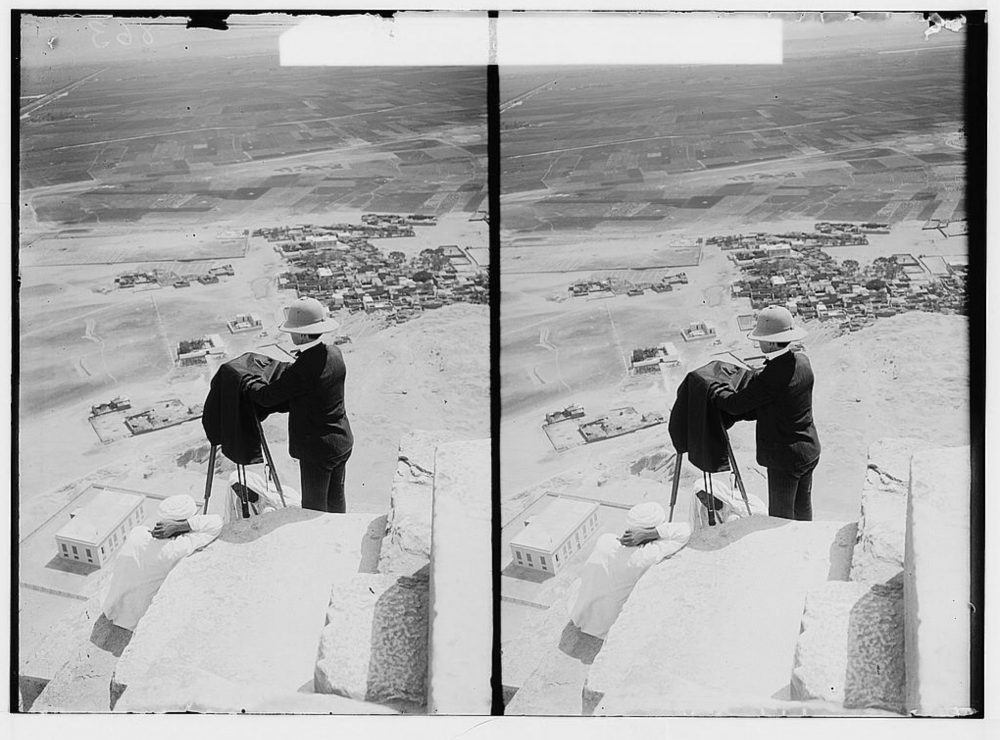 An image that shows American Colony Photo Department photographer Lewis Larsson with a camera, looking down from near the top of the Great Pyramid. Image Credit: American Colony (Jerusalem). Photo Department / Library of Congress.
Curiously, the Great Pyramid isn't the only one void of its summit. If we take a look at the Pyramid of Khafre, thought to have been built by Khufu's successor to the throne, we will notice a pyramid that is also void of its pyramidion. However, unlike the Pyramid of Khufu which has a relatively flat summit marked by poles installed by astronomer hundreds of years ago, the Pyramid of Khafre retains most of its upper casing stones, which is its greatest difference compared to the Pyramid of Khafre and a distinguishable mark that helps us know which one is which.
If the Great Pyramid of Giza ever had a capstone, it then must have been pretty big. Khafre's Pyramid, on the other hand, does not have so much space on its summit, which tells us that if it ever did have a pyramidion, it was much smaller than that of Khafre.
What was once located atop the Great Pyramid is a mystery to us, one that we will probably never unravel, unless of course, we come across blueprints, illustrations, or documents that show or describe what the Great Pyramid looked like when it was just completed, over 4,500 years ago.