"…the Vityaz-D works completely autonomously. Thanks to the use of artificial intelligence elements in the vehicle's control system, it can circumvent the obstacles independently and find a way out of limited space and solve other problems…"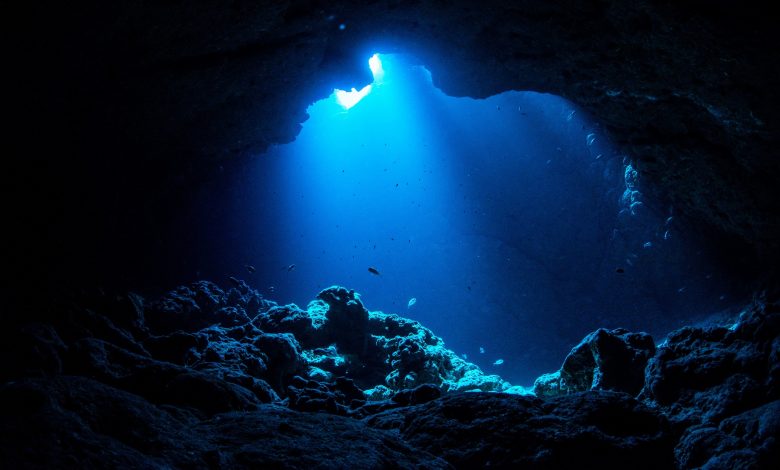 For the first time, a Russian autonomous unmanned underwater vehicle named Vityaz-D managed to descend to the bottom of the Mariana Trench, the deepest point on Earth, in the Pacific Ocean
"On May 8, 2020, at 10:34 p.m. Moscow time, the vehicle Russian autonomous submarine Vitiaz reached the bottom of the Mariana Trench. Vityaz-D's sensors recorded a depth of 10,028 meters, "reports the Foundation for Advanced Research (FPI). It is noteworthy to mention that in 1957, the Soviet vessel Vityaz recorded a depth of 11,034 meters (36,201 ft) at a position called the Mariana Hollow.
"Unlike the Kaiko (Japan) and Nereus (USA) submarines that previously operated in this area, the Vityaz-D works completely autonomously. Thanks to the use of artificial intelligence elements in the vehicle's control system, it can circumvent the obstacles independently and find a way out of limited space and solve other problems," reveals a statement from the FPI, as quoted by sputniknews.com.
In addition, the robotic submarine mapped the bottom of the trench, took photographs and recorded videos of the seabed, as well as studied the parameters of the marine environment.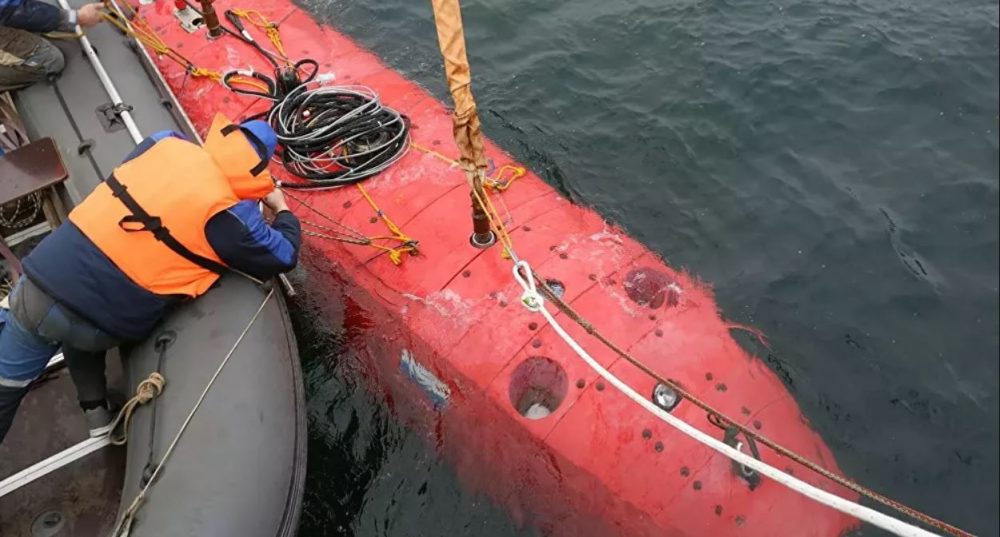 "The mission lasted more than three hours, not counting the diving and the return to the surface," said a statement by the FPI.
The dive on May 8 to the bottom of the Mariana Trench was the first phase in Vitiaz's series of experiments, said the director of the foundation, Andrei Grigoriev.
"This is the first of the experiments scheduled under the Vitiaz project. It was carried out together with Russian carriers and scientific teams from the Russian Academy of Sciences, with the support of the Pacific Fleet," he added.
The deepest oceanic trench on Earth
The Mariana trench is located some 200 kilometers to the east of the Mariana Islands. The trench—the deepest on Earth—is a crescent-shaped area that measures around 2,550 km (1,580 mi) in length and 69 km (43 mi) in width. The maximum known depth is 10,984 meters (36,037 ft) (± 25 meters [82 ft]), a small slot-shaped region known by experts as Challenger Deep.
Despite a known depth of 10,984 meters, some measurements place the deepest point of the area at a depth of  11,034 meters (36,201 ft). To understand just how deep this is, if we were to place Mount Everest into the trench at its deepest point, its peak would still be covered by more than two kilometers (1.2 mi)  of water.
Although Challenger deep is the deepest ocean point on Earth, it isn't necessarily the part of the seabed that is the closest to the center of the planet. This is because Earth isn't a perfect sphere but rather an oblate spheroid. Measurements reveal that its radius is about 25 kilometers (around 16 miles) smaller at the poles than the equator, which means that parts of the Arctic's Ocean seabed are approximately 13 kilometers (around 8 mi) closer to the center of the Earth than challenger deep.