According to the late Tony Dodd, for a long time the UK's leading UFO researcher and investigator, the Kalahari Incident of 1989 is as important as the Roswell crash that happened forty years previously to it.
What is even more bizarre about the incident, or more to the point, how knowledge of it came to the public, is that the initial documents were very obviously forgeries. Something would make Dodd look into the alleged incident, however, despite this. This would prove to be a decision that would change his life – not always for the better.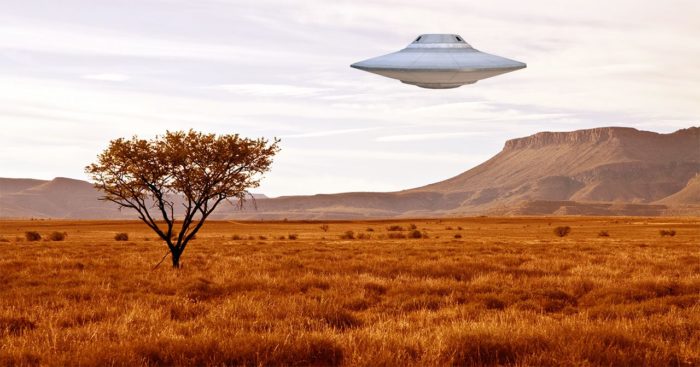 According to the leaked documents, a craft, shot down by the South African Airforce, crash landed in the Kalahari Desert. The wreckage would be subject to a swift recovery mission, as would the occupants of it – each still alive. When Dodd did basic checks on the information with intelligence contacts, all would state the incident to be completely true.
What follows is largely based on an excerpt from Dodd's book "Alien Investigator". This book is essential reading for UFO enthusiasts and skeptics alike. Before we look into the Kalahari Incident, however, check out the video below. It is a look at Tony Dodd and how he became involved in UFO research. He passed away in 2009.